Not On Netflix is back! Our semi-regular guide to Vancouver theatre – plays we've seen and think you should see too, shows we haven't yet seen but we're excited to see, and maybe a random curveball every now and then to keep you on your toes. So without further adieu, in no particular order, here is November's edition.
The Lonesome West by Martin McDonagh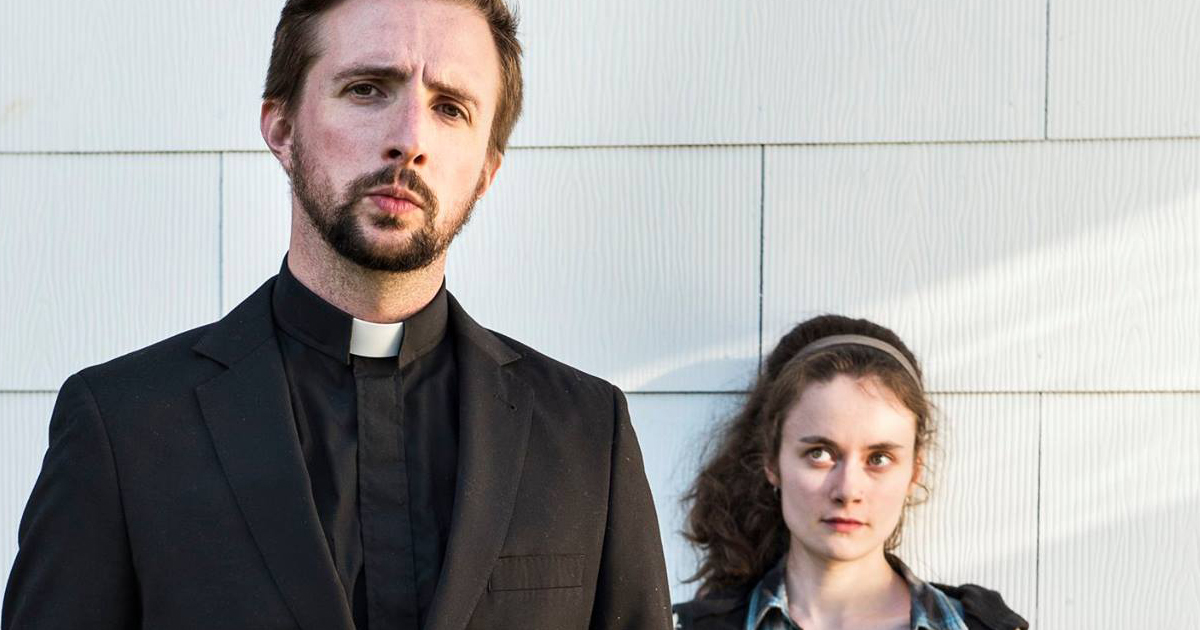 October 20th – November 11th @ Pacific Theatre
Having ourselves just produced The Pillowman by Martin McDonagh, we know first hand the brilliance of McDonagh's writing, so we just had to include this production by Cave Canem Productions. Brothers Coleman and Valene can't seem to co-exist without sudden outbreaks of violence over the pettiest concerns. When their doubt-ridden parish priest attempts to bring reconciliation, their confessions quickly turn from earnest offerings into weapons in a hilarious and dark race to the bottom.
The Lonesome West is directed by Evan Frayne and features John Voth, Kenton Klassen, Sebastien Archibald, and Paige Louter. This show has been getting rave reviews, so make sure to check it out before it closes this Saturday (the 11th).
Waiting for Lefty by Clifford Odets
November 1st – November 11th @ GO Studios
Waiting for Lefty consists of a series of related vignettes, the entire play is framed by the meeting of cab drivers who are planning a labor strike with the audience as part of the meeting. This production presented by Red Giant Theatre Society is directed by our very own Lori Triolo, and as always boy does she deliver! We saw this show the day after opening and the performances were outstanding, particularly those of Sage Brocklebank and Kara Francisco (pictured above).
Rounding out this huge cast are Dimitri Vantis, Laird Reghenas, Aleita Northey, Matt Smalley, Blaine Anderson, Marty Hallat, Tomas Mauro, Scott Patey, Kaiden Berge, John Prowse and Chris Cope. Waiting for Lefty closes this Saturday (the 11th) as well, so don't miss out!
Red Light Winter by Adam Rapp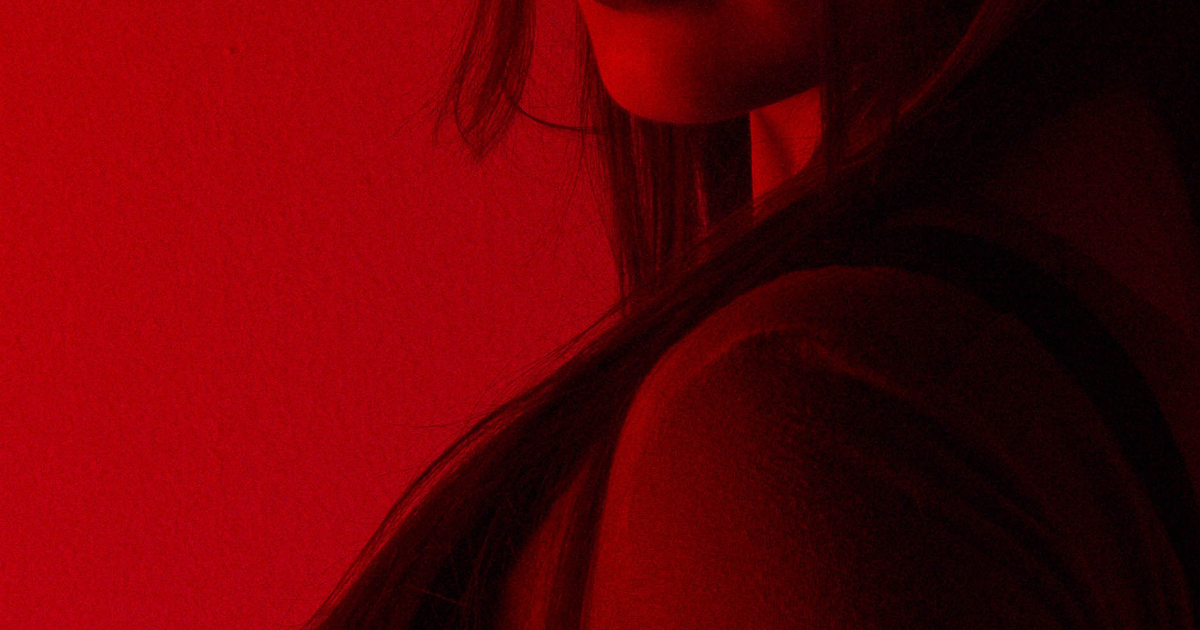 November 18th – November 26th @ The Revue Stage
Escaping their lives in Manhattan, former college buddies Matt and Davis take off to the Netherlands and find themselves thrown into a bizarre love triangle with a beautiful young prostitute named Christina. But the romance they encounter in Europe is eventually overshadowed by the truth they discover at home. Written with an unflinching poetic beauty, Red Light Winter is a play of sexual intrigue that explores the myriad and misguided ways we seek to fill the empty spaces inside.
We came really close to producing this Pulitzer Prize finalist here at Reality Curve Theatre, so we're super excited to see what Vagrant Players does with this fantastic play. Directed by Nadine Wright, Red Light Winter starts Albert Nicholas, Alexandra Voicu and Cody Kearsley.